Hieronder vindt u de Beta Motor accessoires, van zowel Beta als ook van andere leveranciers. De originele Beta Motor onderdelen vindt u onder 'Onderdelen' bovenaan deze website.
Het volledige assortiment van originele Beta Motor accessoires vindt u in deze brochure.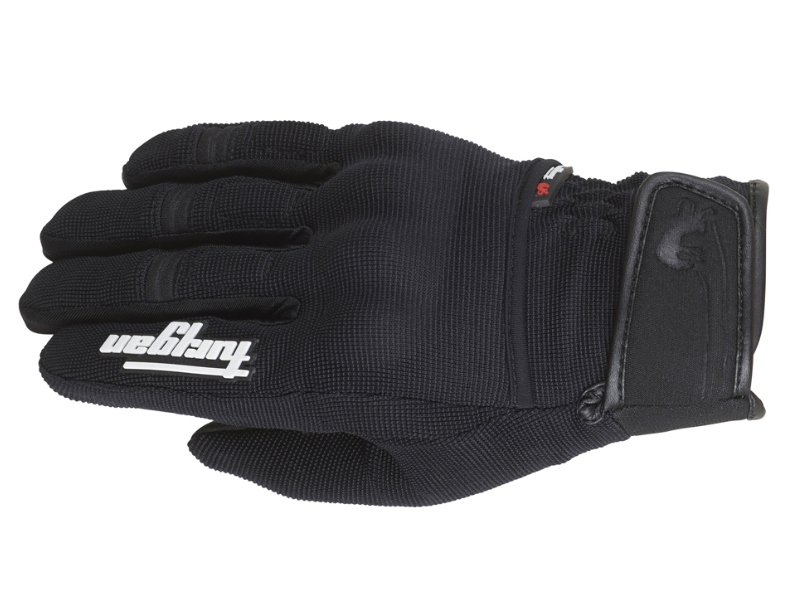 Omschrijving
Furygan was founded in 1969 by Jacques Segura, the history of Furygan has been forged into passion for excellence and commitment. Fury "Gant" (the French word for gloves). At the time, Furygan also became one of the suppliers for the French army in terms of technical equipment such as parachutists' leather helmets and gloves for snipers and infantry – which to this day is still the case. The basics of the company still remain: an innovative spirit, a passion for leather craftsmanship, as well as any technical inputs that could bring more safety, comfort and style to motorcyclists, and above all, a will to never compromise when it comes to safety.
JET EVO II CLOSE AT HAND.
Main external material : Polyamide, Polyester and Neoprene. The Jet Evo II proves that simplicity is the way forward for summer gloves. Soft and lightweight, they are designed to provide maximum comfort during your summer rides.
Leverbaar in de maten S tm 3XL.
Prijs: € 39.95
<< Vorige
|
Terug
|
Volgende >>