Hieronder vindt u de Beta Motor accessoires, van zowel Beta als ook van andere leveranciers. De originele Beta Motor onderdelen vindt u onder 'Onderdelen' bovenaan deze website.
Het volledige assortiment van originele Beta Motor accessoires vindt u in deze brochure.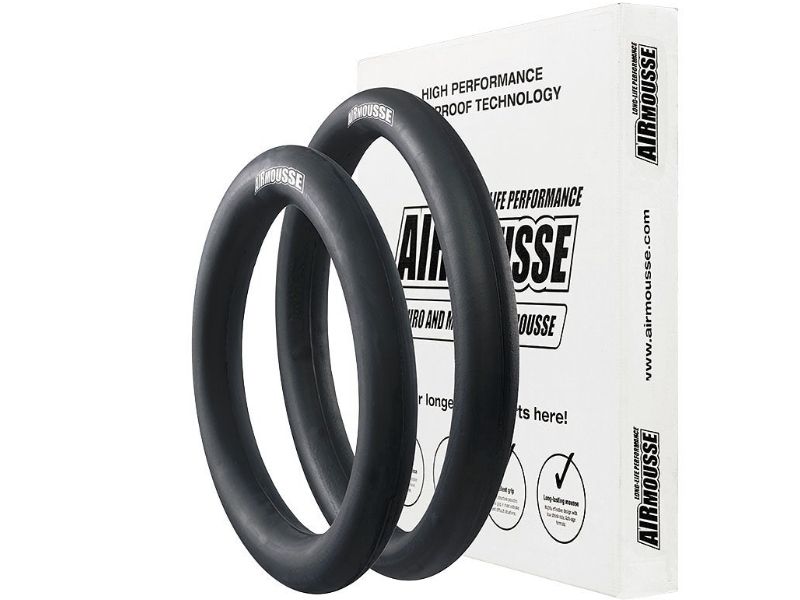 Omschrijving
Mousse Enduro
Airmousse will never leave you stuck with a flat tire, it's 100% flat proof. Made of fourth generation foam rubber material. Its soft structure provides optimal grip in more extreme and difficult situations. No due date and highly effective design with low shrink rate. The anti-age formula reduce greatly damage from outside shocking force. Includes 85g gel tube on delivery. Available in soft (0.5-0.6 Bar) and medium (0.8-1.0 Bar). Available in sizes 120/90-18 and 140/80-18.
Prijs: € 139.00
<< Vorige
|
Terug
|
Volgende >>