Hieronder vindt u de Beta Motor accessoires, van zowel Beta als ook van andere leveranciers. De originele Beta Motor onderdelen vindt u onder 'Onderdelen' bovenaan deze website.
Het volledige assortiment van originele Beta Motor accessoires vindt u in deze brochure.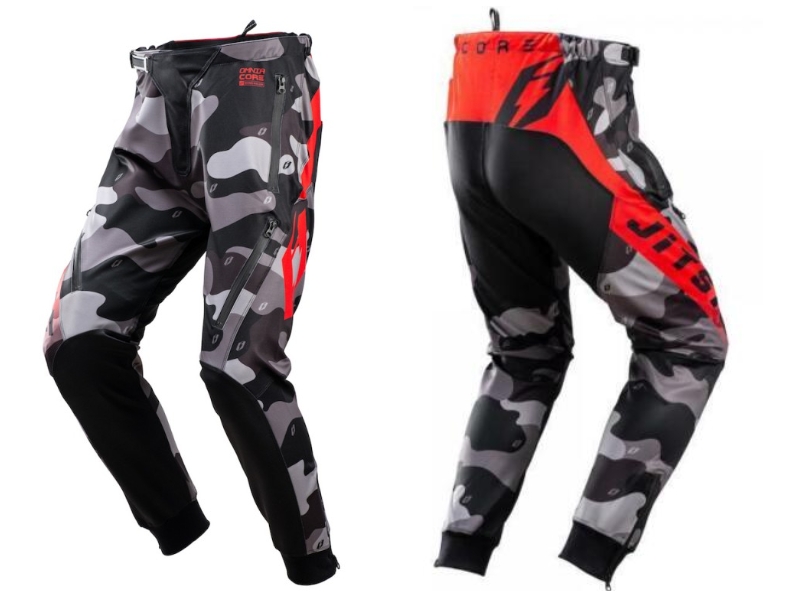 Omschrijving
Riding trials requires freedom of movement, complete control and total comfort. Updated for 2022, the Jitsie O1 Omnia pant unites all of these qualities and sets a new performance standard for classic, modern and trail riders.
Features: * lightweight stretch fabrics for optimal comfort and relaxed fit * fabrics coated for increased water repellency * 2 long front ventilation zippers to improve airflow into the pant * flycam waist closure and strong zippers * 2 side pockets with zips for scorecard, money or smartphone storage * pant sleeves designed to work inside or outside the boots
Prijs: € 119.00
<< Vorige
|
Terug
|
Volgende >>