Hieronder vindt u de Beta Motor accessoires, van zowel Beta als ook van andere leveranciers. De originele Beta Motor onderdelen vindt u onder 'Onderdelen' bovenaan deze website.
Het volledige assortiment van originele Beta Motor accessoires vindt u in deze brochure.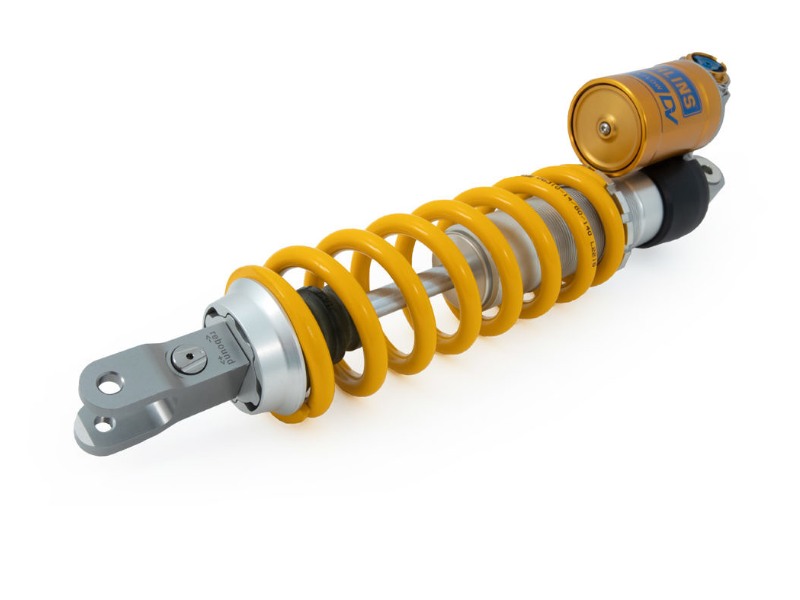 Omschrijving
New for model year 2021, the TTX Flow DV is the evolutionary result of the past four years' research and development on the Flow damper. It's a massive leap forward in performance and introducing the new highly effiecient High speed compression adjuster. We have overhauled every aspect of the old Flow damper essentially eliminating any compromise between bottoming resistance and chassis stability with traction and comfort. With Öhlins TTX Flow DV for 2021 you will get the best of both worlds, with the highly efficient high speed compression adjuster allowing you to adapt your set-up to any track condition or riding style.
Prijs: € 1'799.00
<< Vorige
|
Terug
|
Volgende >>