Hieronder vindt u de Beta Motor accessoires, van zowel Beta als ook van andere leveranciers. De originele Beta Motor onderdelen vindt u onder 'Onderdelen' bovenaan deze website.
Het volledige assortiment van originele Beta Motor accessoires vindt u in deze brochure.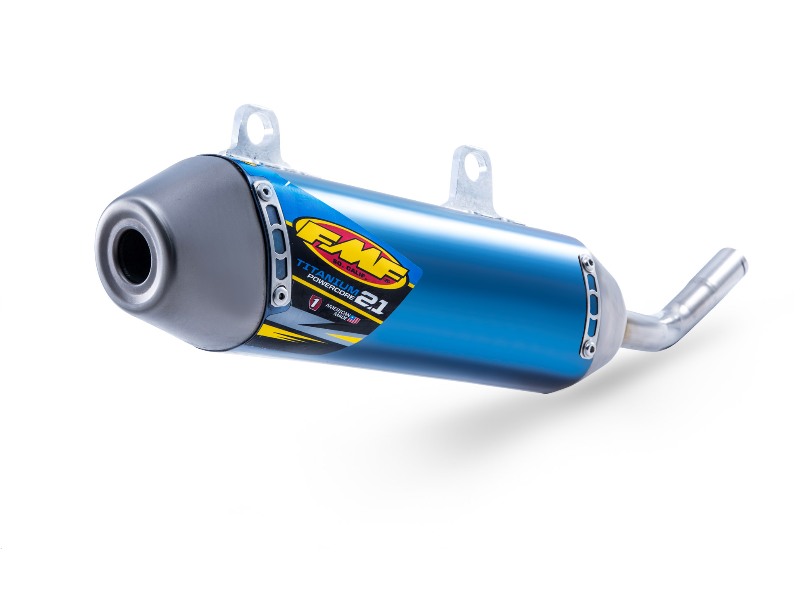 Omschrijving
PE#18212009
FMF EXTREME and since 1973 have been about pushing the boundaries inside of the FMF Factory and the gnarliest of trails. The all new Titanium PowerCore 2.1 EXTREME was developed around Extreme riders such as Cody Webb, Graham Jarvis, and Colton Haaker to name a few. Built to create a smooth tractable power to help in the toughest conditions. This is proof FMF is totally committed to 2-stroke progression in weight, performance and looks. FMF loves 2-strokes, they ride 2-strokes, and they are devoted to delivering superior power to the 2-stroke faithful.
Race-tested, smoothest power curve throughout the RPM range.
Engineered to assault the toughest terrain and conditions such as Erzberg, Romanics and the TKO
Larger diameter titanium canister for more tunability and longer lasting packing life.
The EXTREME silencer delivers low decibels performance so you can really hear howmoptimal your bike is running
Complete titanium construction, front to back.
Optimally designed to complement performance of FMF pipes;
works and fits FMF or stock.
Prijs: € 549.00
<< Vorige
|
Terug
|
Volgende >>