Hieronder vindt u de Beta Motor accessoires, van zowel Beta als ook van andere leveranciers. De originele Beta Motor onderdelen vindt u onder 'Onderdelen' bovenaan deze website.
Het volledige assortiment van originele Beta Motor accessoires vindt u in deze brochure.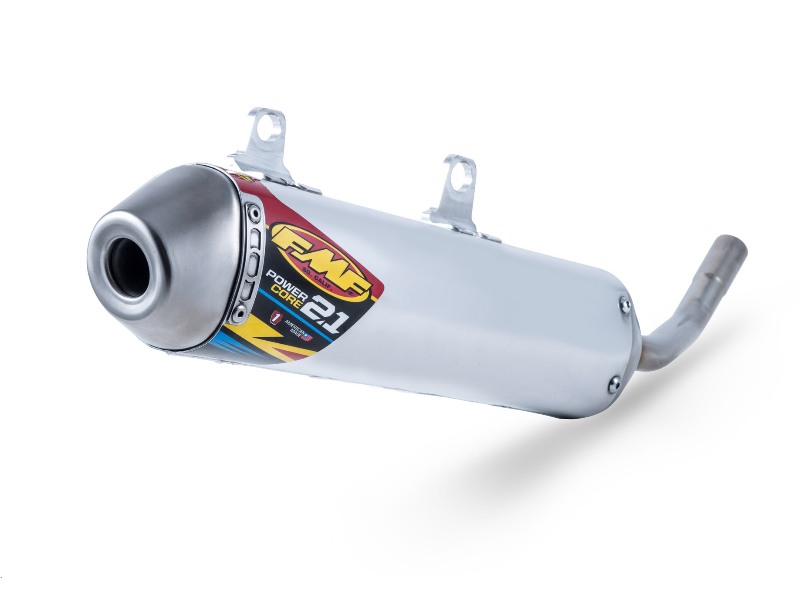 Omschrijving
PE#18211982
FMF is about moving forward...faster. The all new PowerCore 2.1 silencer is proof FMF is totally committed to 2-stroke progression. FMF loves 2-strokes, they ride 2-strokes, and they are devoted to delivering superior power to the 2-stroke faithful.
Race-tested, smooth power curve throughout the RPM range.
Engineered to assault today's tracks and trails
Larger diameter canister for more tunability and longer lasting packing life.
Delivers a crisp, notable sound.
Lighter than stock.
Optimally designed to complement performance of FMF pipes; works and fits FMF or stock.
Prijs: € 279.00
<< Vorige
|
Terug
|
Volgende >>