Hieronder vindt u de Beta Motor accessoires, van zowel Beta als ook van andere leveranciers. De originele Beta Motor onderdelen vindt u onder 'Onderdelen' bovenaan deze website.
Het volledige assortiment van originele Beta Motor accessoires vindt u in deze brochure.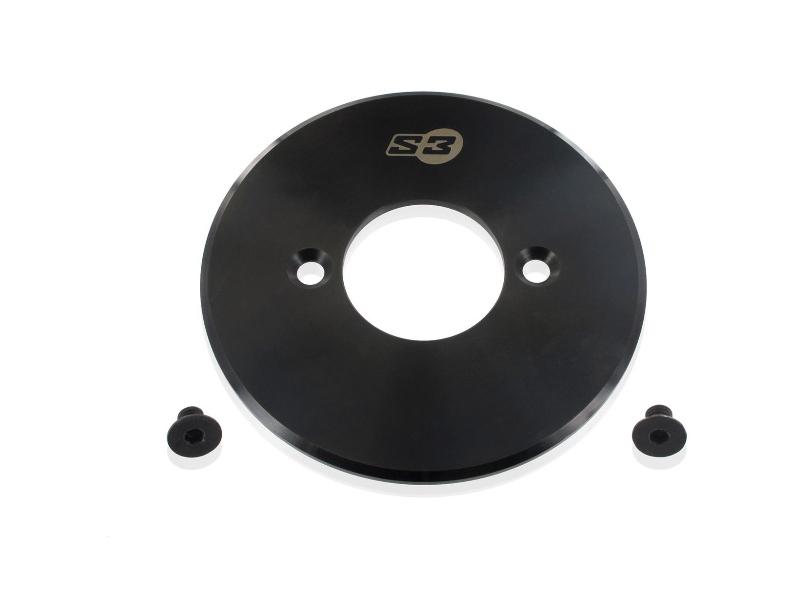 Omschrijving
S3 is the specialist in Trial and Enduro parts. Innovation and high quality are the key words guiding the design of the elements that will make a difference. Tested in all conditions, the S3 products are at the cutting edge of technology and equip the best riders and trial teams.
These flywheel weight will fit any Beta EVO 250-300 2T.
They change the power delivery making the bike smoother and more controllable 'off the bottom'
They will help the bike grip better and help stalling
They come with an ignition weight and bolts
You don't need to remove flywheel
Easy to fit
Prijs: € 70.90
<< Vorige
|
Terug
|
Volgende >>